We pride ourselves on our service, and being served, not sales oriented allows us to give the customer maximum value for their dollar.
Every customer of SHE·SAID·YES will enjoy our SHE·SAID·YES Premium Golden Service.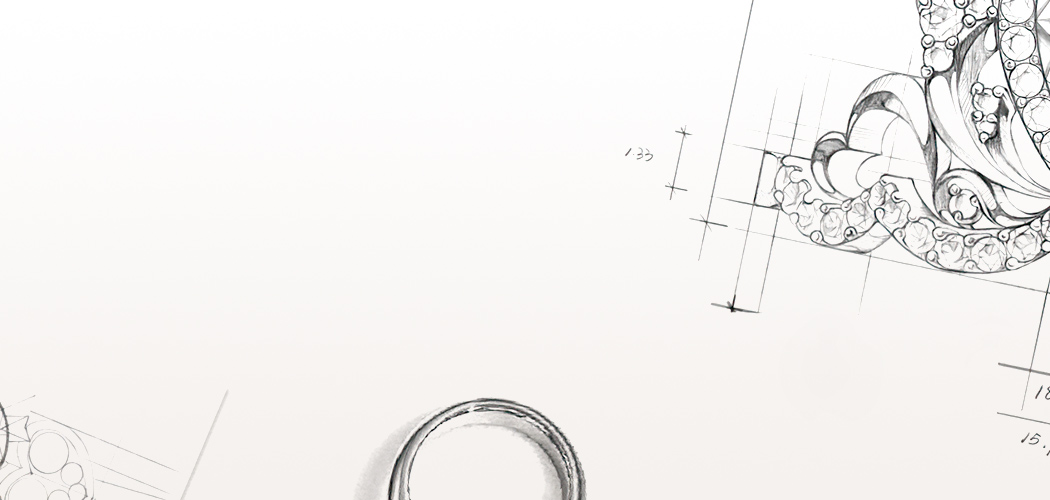 TRANSPARENCY
CRAFTSMANSHIP JOURNEY
After placing your order, you will be able to view the following of your
jewelry making step, simply login to your SHE·SAID·YES account and
check what your jewelry looks like currently.
1.Wax Model Making
This process, including Hand carving and Wax sculpting. A skilled jewelry maker carves the wax with hand tools based on the drawing and 3D models. In this method, the artist not only carves but adds intricate details by applying warm wax to the piece, going back and forth until he's satisfied.
2.Lost Wax Casting
It is how a wax pattern is made into a jewelry mold and then filled with molten metal to create a custom piece of jewelry.
3. Stone Setting
There are many types of stone settings, including Prong Setting, Bead Setting, Pave Setting, Gypsy Setting, Channel Setting, Flush Setting, Millgrain Setting.
4. Polishing
Artisans skilled at jewelry polishing use a wide array of machines and handheld tools to remove uneven or rustic surfaces from gold, platinum, or silver. Through years of experience, a jeweler develops jewelry polishing techniques that seem to unlock the beauty of precious metal magically.
5. Finish
After all of these complicated and delicate procedures, the jewelry with the exquisite package will be sent to you quickly by express delivery.