We pride ourselves on our service, and being served, not sales oriented allows us to give the customer maximum value for their dollar.
Every customer of SHE·SAID·YES will enjoy our SHE·SAID·YES Premium Golden Service.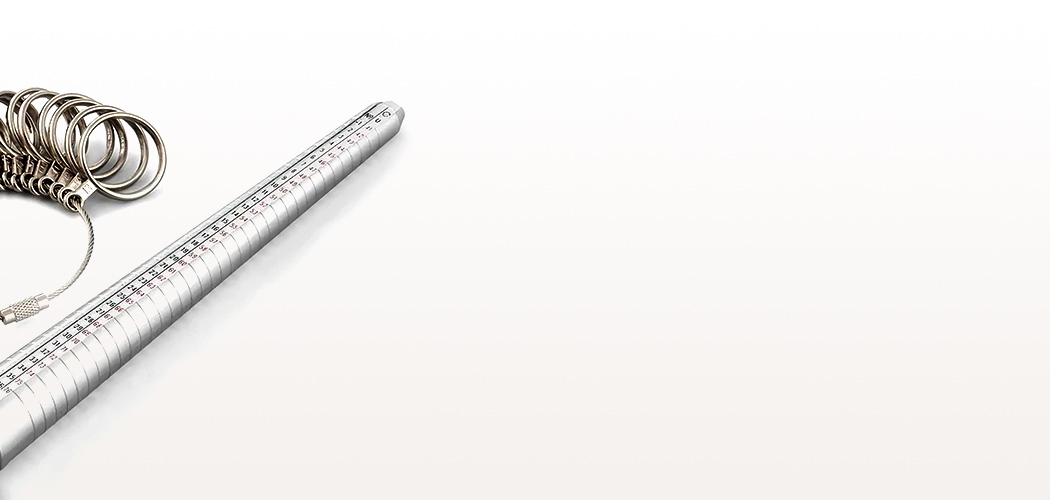 EASY 30 DAYS RETURNS & RESIZING
All SHE·SAID·YES items are custom made or specially ordered pieces are created especially for, and based on, the exact requirements of each individual client, while we still want you to feel comfortable and confident when shopping at SHE·SAID·YES. If for any reason you're not satisfied with your purchase, you may return the item in its original, unworn condition as long as you contact us within 30 days from the delivery date. SHE·SAID·YES will charge a certain fee according to different situations.
Check here
for more.