We pride ourselves on our service, and being served, not sales oriented allows us to give the customer maximum value for their dollar.
Every customer of SHE·SAID·YES will enjoy our SHE·SAID·YES Premium Golden Service.

24/7 CUSTOMER SERVICE
SHE·SAID·YES has extensive experience in creating one-of-a-kind jewelry. Our 7*24 hour's experts will help you to personalize a special ring exactly for you.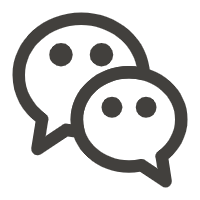 Live Chat
7:00AM - 4:00 PM Monday - Sunday (PST/PDT)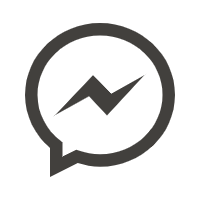 Message Us
7:00 AM - 4:00 PM & 17:30 PM -2:30 AM, Monday - Sunday (PST/PDT)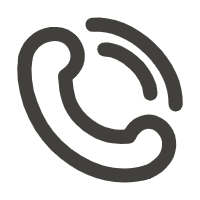 Call Us: 1-888-300-2383
9:00 AM -12:00 PM & 1:00 PM- 4:00 PM, Monday - Sunday (PST/PDT)
Outside the U.S. and Canada: 001-1-888-300-2383 (International cell phone
roaming charges may apply)