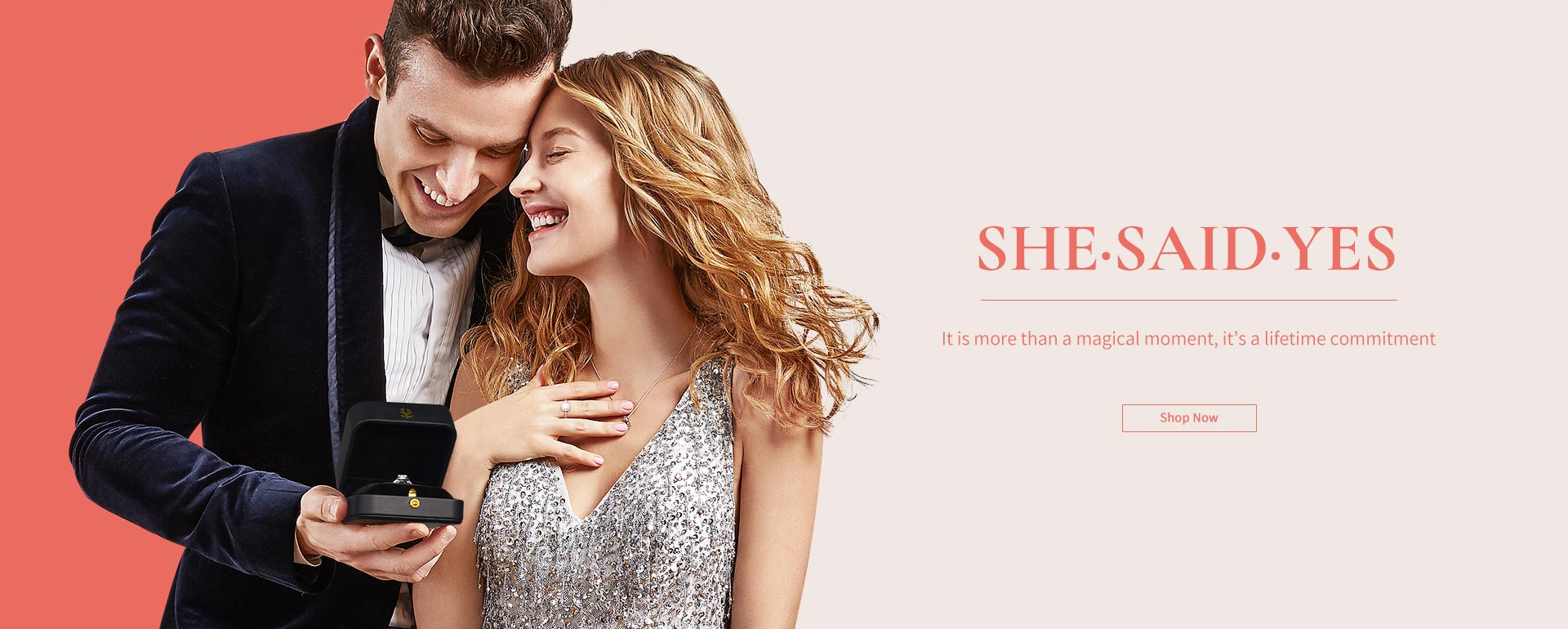 SHE·SAID·YES has extensive experience in creating one-of-a-kind jewelry. Our experts will help you bring a piece of jewelry with special significance to life.
Featured Collections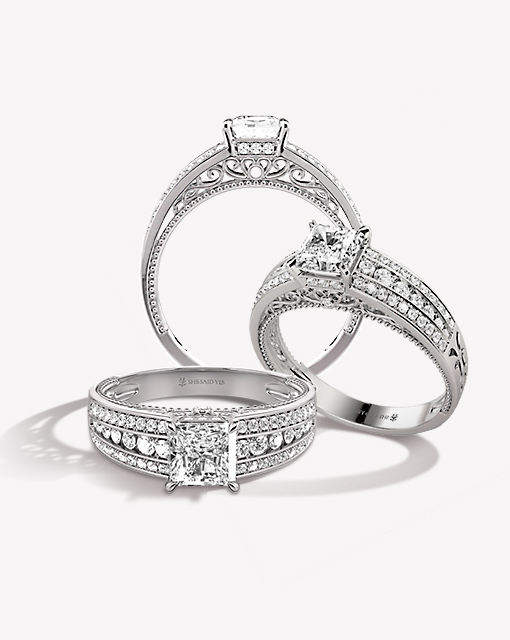 Erotas Collection
Express your romantic love. Inspired by inner love, Erotas collection is everything on the inside, low profile with delicate detailing.
Learn More >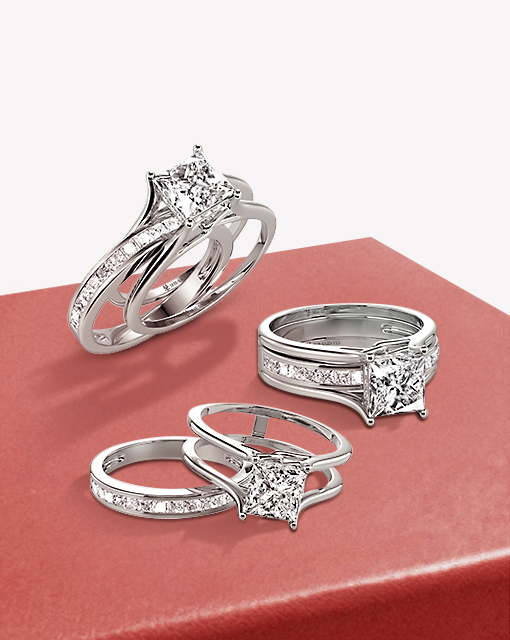 Aurora Collection
Like Aurora,they are diverse, colorful, different in shape,and very beautiful.Aurora Collection allows you to be your own jewelry designer.
Learn More >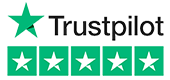 4.8 out of 5
SHE·SAID·YES MOMENT
Record your sweet time