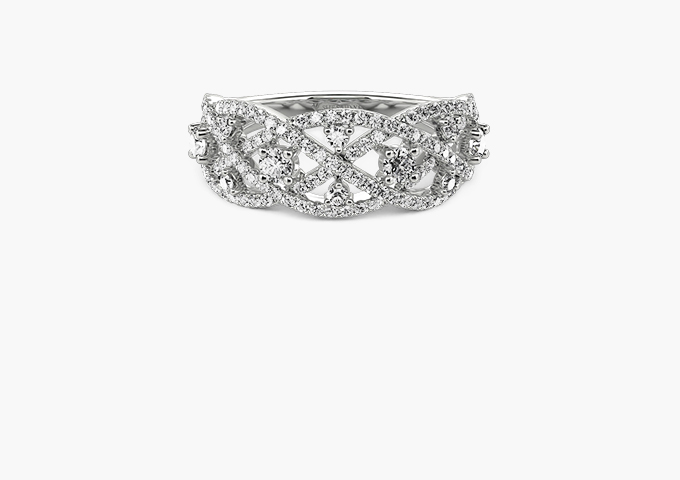 Browse our selection of wedding rings and choose from different textures and stones.
Featured Collections
Erotas Collection
Express your romantic love. Inspired by inner love, Erotas collection is everything on the inside, low profile with delicate detailing.
Learn More >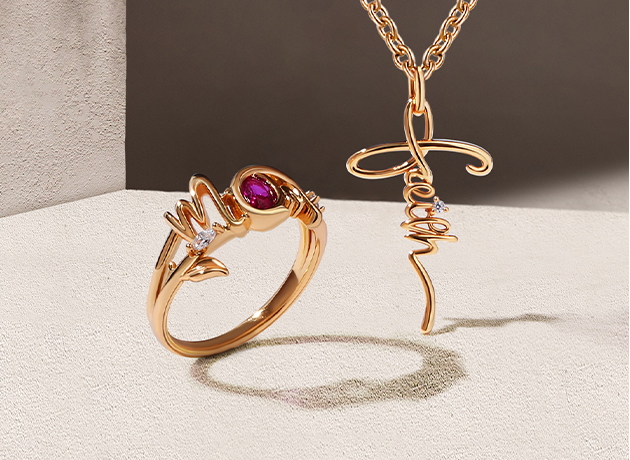 Tender Line Collection
Using simple words and graceful lines to send a powerful and lasting message about the value of maternal love, romantic love,etc.
Learn More >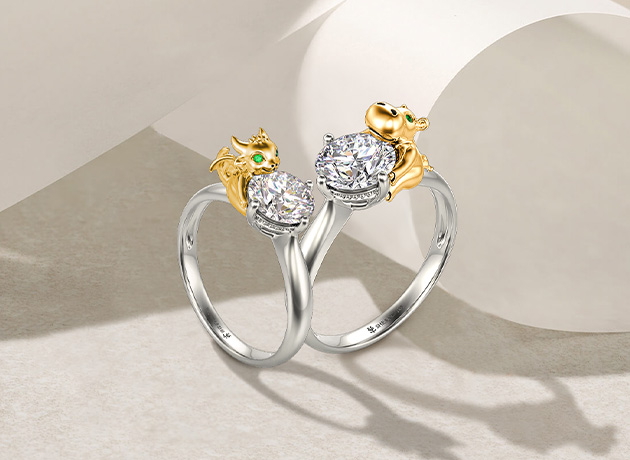 Hug Me
A warm hug is a milestone in walking into someone's life. Likewise, a piece of fine jewelry is a timeless souvenir of a cherished memory.
Learn More >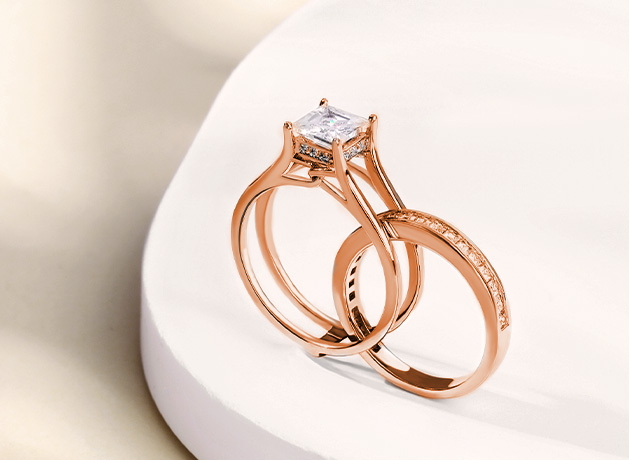 Aurora Collection
Like Aurora,they are diverse, colorful, different in shape,and very beautiful.Aurora Collection allows you to be your own jewelry designer.
Learn More >

How We Do It

Jewelry Design
You design your jewelry, we will take your ideas and bring it to the life.

Craftsmanship Journey
We will upload Each step of your jewelry-making process to your SHE.SAID.YES account; you could see how your jewelry makes step by step.

Exceptional Quality
Before your jewelry is given to our shipping department, we first complete a strict quality assurance test to guarantee that your jewelry item adheres to our rigorous standards.

Free express shipping
Our vertically integrated business model allows rapid product development and shipment.
SHE·SAID·YES MOMENT
Record your sweet time