We pride ourselves on our service, and being served, not sales oriented allows us to give the customer maximum value for their dollar.
Every customer of SHE·SAID·YES will enjoy our SHE·SAID·YES Premium Golden Service.

24/7 CUSTOMER SERVICE
SHE·SAID·YES has extensive experience in creating one-of-a-kind jewelry. Our 7*24 hour's experts will help you to personalize a special ring exactly for you.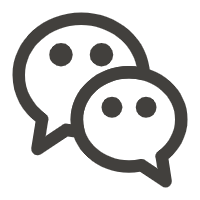 Live Chat
7:00AM - 4:00 PM Monday - Sunday (PST/PDT)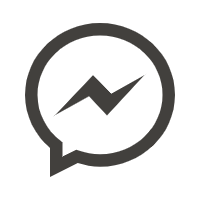 Message Us
7:00 AM - 4:00 PM & 17:30 PM -2:30 AM, Monday - Sunday (PST/PDT)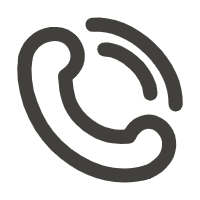 Call Us: 1-888-300-2383
9:00 AM -12:00 PM & 1:00 PM- 4:00 PM, Monday - Sunday (PST/PDT)
Outside the U.S. and Canada: 001-1-888-300-2383 (International cell phone
roaming charges may apply)
SHIPPING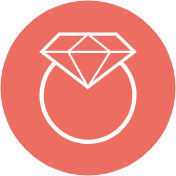 DELIVERY
Domestic (United States) Shipping Time:

1-3 Business Days after processing/production time

International Shipping Time:

5-9 Business Days after processing/production time
PROCESSING TIME:
All SHE·SAID·YES items are handcrafted and made-to-order, which means the pieces are created after you place your order. The estimated processing time is 7 working days; you may also find it listed on the product page.
SHIPMENT
SHE·SAID·YES offer complimentary express shipping domestically in the United States and internationally to many selected countries.
1.Here is a list of the countries that we provide free express shipping :
The United States
Canada
United Kingdom
Australia
South Africa
ltaly
Mexico
Germany
France
New Zealand
Singapore
Philippines
lreland
Japan
Belgium
Malaysia
Spain
lndonesia
lndia
Netherlands
Norway
Sweden
Hong Kong
Austria
Thailand
Vietnam
Greece
Finland
Denmark
lceland
2.Shipping rates for other international shipping.
country
Shippingrates($)
United Arab Emirates
30
lsrael
30
Romania
30
Oman
30
Saudi Arabia
30
Nigeria
46
country
Shippingrates($)
Colombia
36
Qatar
30
Switzerland
46
Egypt
30
Malta
40
Botswana
46
country
Shippingrates($)
Brazil
36
Ghana
46
Luxembourg
30
chile
36
Pakistan
36
Jamaica
30
If you are interested to know if we ship to a specific country then please contact us and we will respond at our earliest convenience.
Kind note:
1.SHE·SAID·YES does not ship to PO Boxes,APO/FPO addresses or hotels.
2.All orders require a signature for the package.
3..International customers will be responsible for any duties, VAT taxes, or surcharges levied or charged by the country, so please check with local authorities prior to placing your order.
Tracking An Order:
You'll receive an e-mail that confirms your orderhas been shipped,issues yourshipment tracking number.For more details please view:
Track my order.
CUSTOM YOUR JEWELRY
Want a piece of jewelry like nothing else in the world? Want to express how much someone matters to you? Want to surprise your loved one with one-of-a-kind jewelry that designed by yourself? There's nothing more special than presenting someone with jewelry that can't be found or seen on anyone else.
SHE · SAID · YES custom jewelry is the perfect choice for you.
Don't worry about your crappy painting or intricate design, our professional representatives are here to help you. We will work together with you to develop a unique design that reflects your vision and budget. Our specialists will bring your inspiration to life by combining the latest technology with our dedication to artistry and fine craftsmanship.
Moreover, we will issue you SHE · SAID · YES copyright certificate and guarantee that it will not be sold to other customers.
FLEXIBLE PAYMENT METHOD
SHE·SAID·YES offers several payment options so that you can pay for your jewelry in the way that suits you. You could pay via PayPal, credit card, or split it.
Check here
for more info.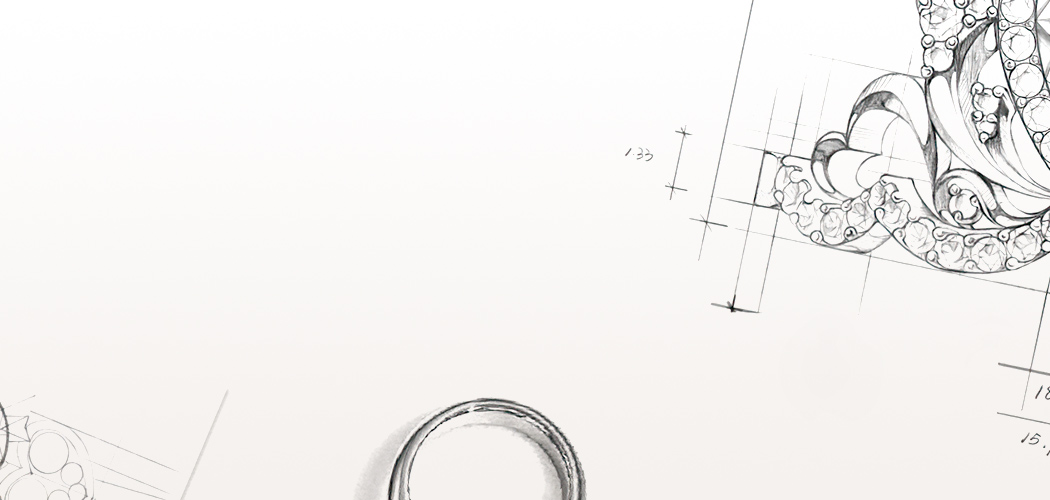 TRANSPARENCY
CRAFTSMANSHIP JOURNEY
After placing your order, you will be able to view the following of your
jewelry making step, simply login to your SHE·SAID·YES account and
check what your jewelry looks like currently.
1.Wax Model Making
This process, including Hand carving and Wax sculpting. A skilled jewelry maker carves the wax with hand tools based on the drawing and 3D models. In this method, the artist not only carves but adds intricate details by applying warm wax to the piece, going back and forth until he's satisfied.
2.Lost Wax Casting
It is how a wax pattern is made into a jewelry mold and then filled with molten metal to create a custom piece of jewelry.
3. Stone Setting
There are many types of stone settings, including Prong Setting, Bead Setting, Pave Setting, Gypsy Setting, Channel Setting, Flush Setting, Millgrain Setting.
4. Polishing
Artisans skilled at jewelry polishing use a wide array of machines and handheld tools to remove uneven or rustic surfaces from gold, platinum, or silver. Through years of experience, a jeweler develops jewelry polishing techniques that seem to unlock the beauty of precious metal magically.
5. Finish
After all of these complicated and delicate procedures, the jewelry with the exquisite package will be sent to you quickly by express delivery.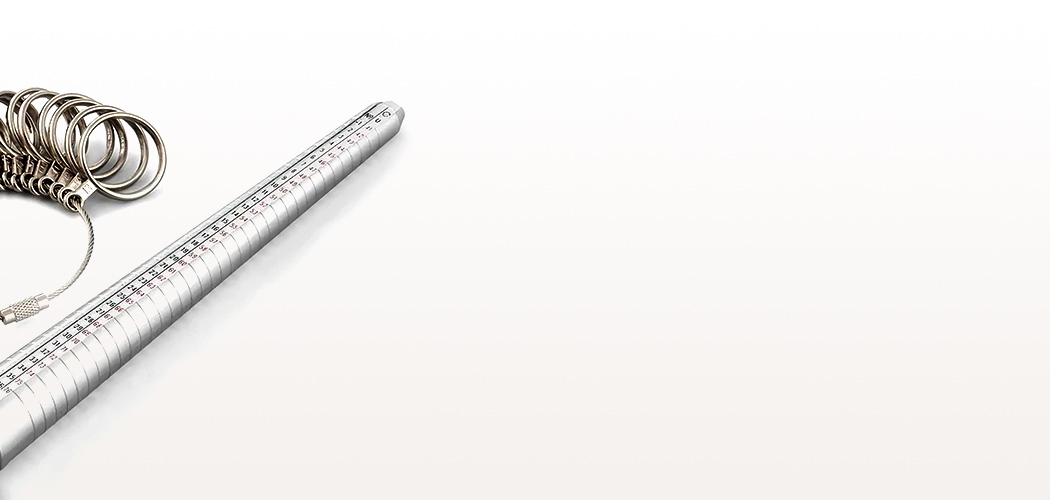 EASY 30 DAYS RETURNS & RESIZING
All SHE·SAID·YES items are custom made or specially ordered pieces are created especially for, and based on, the exact requirements of each individual client, while we still want you to feel comfortable and confident when shopping at SHE·SAID·YES. If for any reason you're not satisfied with your purchase, you may return the item in its original, unworn condition as long as you contact us within 30 days from the delivery date. SHE·SAID·YES will charge a certain fee according to different situations.
Check here
for more.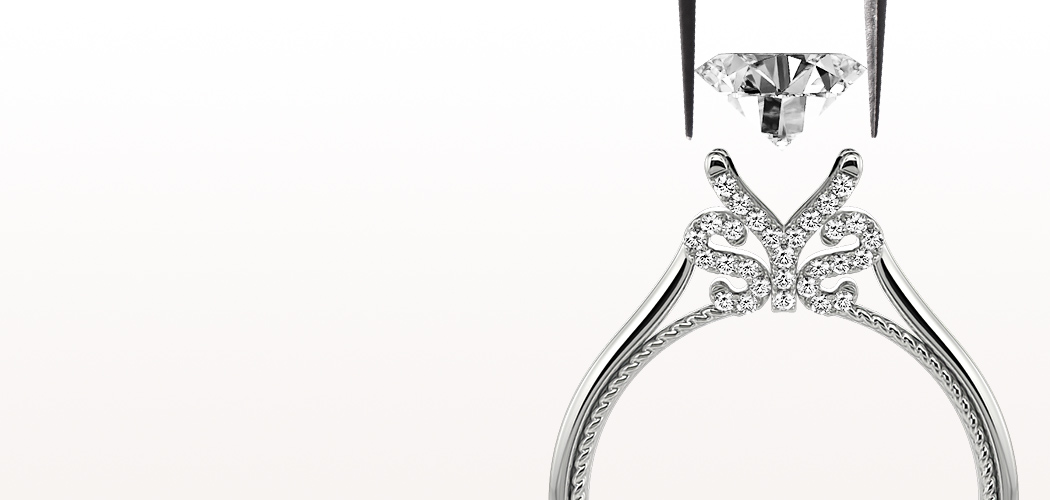 FREE 365 DAYS WARRANTY
SHE·SAID·YES fully stands behind the products we sell. Therefore, all of our products are covered by a one year warranty starting from the day the original order was received. Our warranty protects your jewelry against defects in design, manufacturing, and workmanship.