COLLECTION
Browse our unique range of collections—a fantastic gift for those who like jewelry to have extra significance.
Shop Now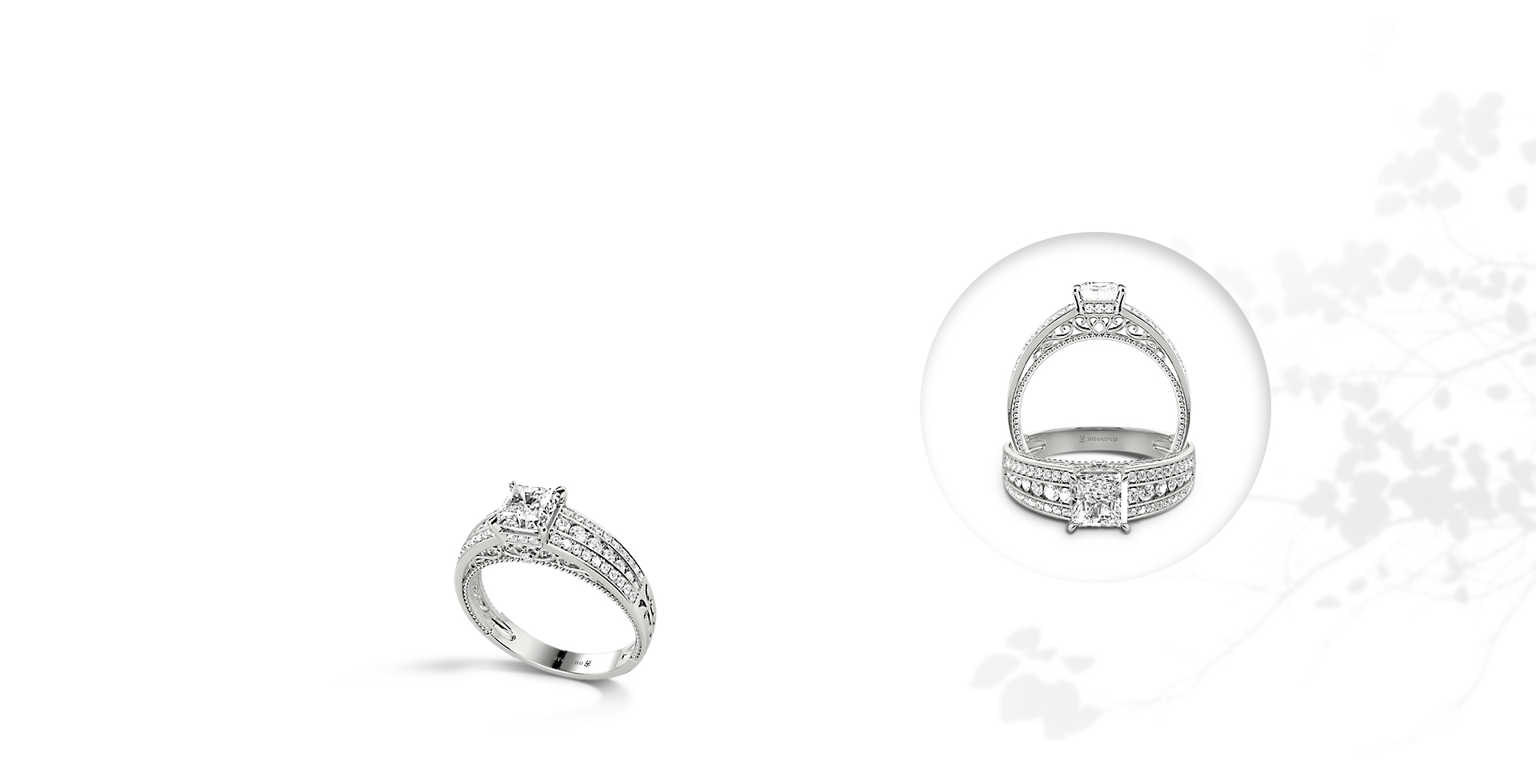 EROTAS COLLECTION
Express your romantic love. Inspired by inner love, Erotas collection is everything on the inside, low profile with delicate detailing. Every piece is a customized design to show your personality: either two-tone or yellow gold color. When you select this collection for her, you choose something far more than just a wedding ring. You make a statement; you express your intense love for her, the solemn and dignified vows you make to love her forever.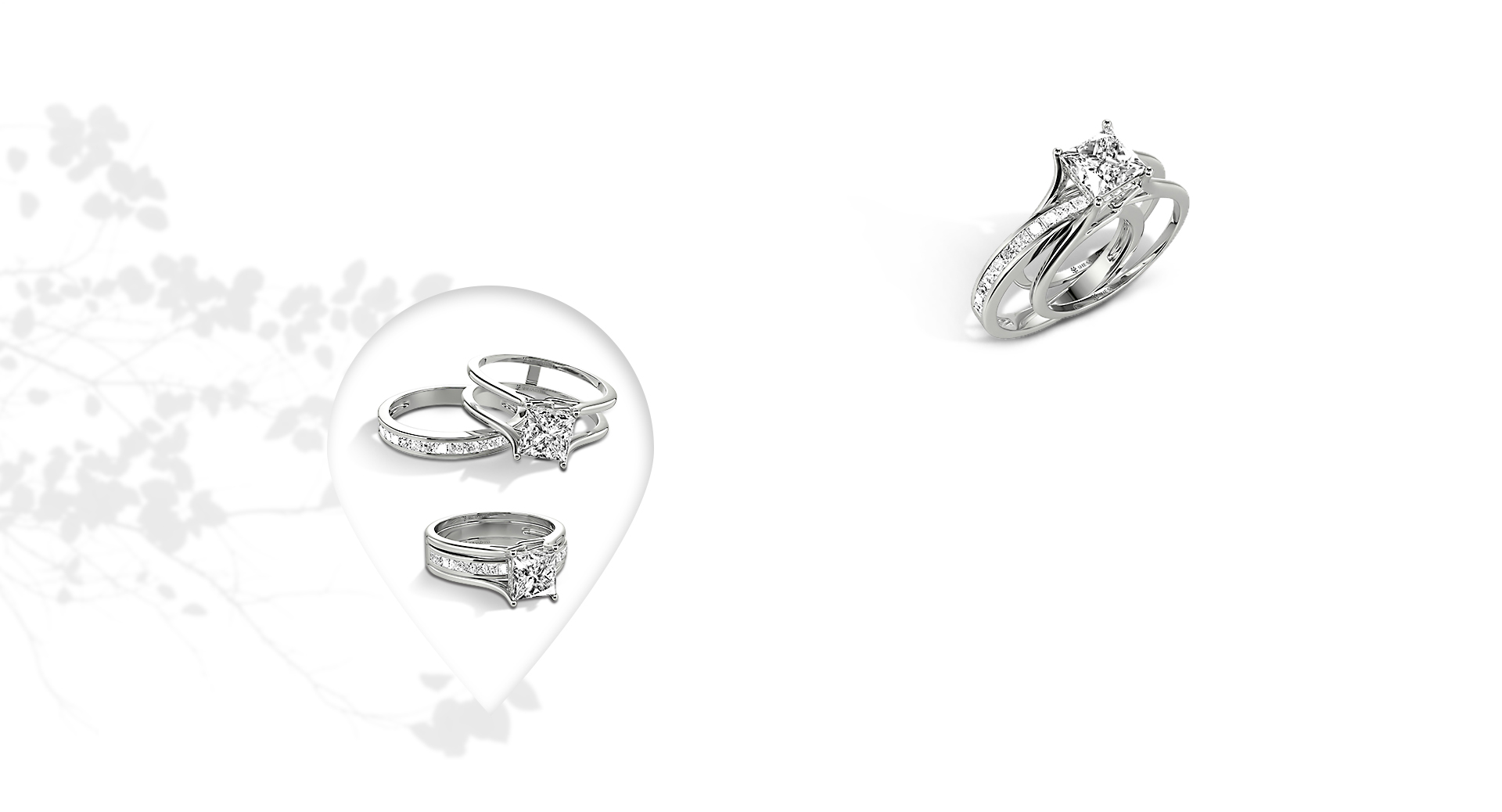 Like Aurora, they are diverse, colorful, different in shape, and very beautiful. Aurora Collection allows you to be your own jewelry designer,enables you to add your choice to the ring with colors and styles to suit your taste, mood, and outfit. Bravo! Your unique style is easy to achieve with our Aurora jewelry.